few things are designed well
We help medium-sized businesses and funded start-ups with brand design, website, videos, and marketing communication.
Branding, Space Design, Food Photography
Thanksgiving Campaign Video for Tredence
Cyber Security Company's Branding and Website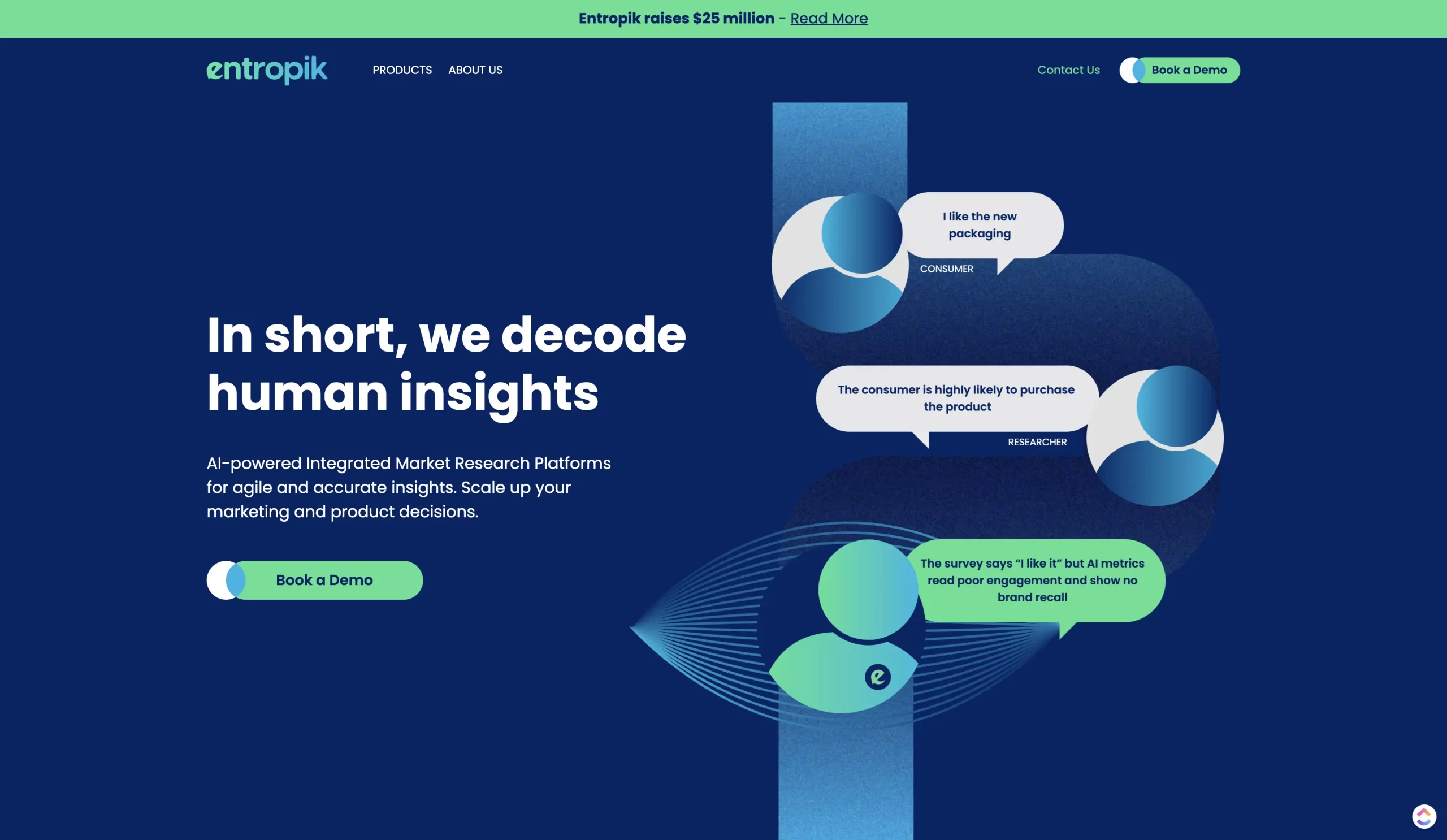 B2B Webflow Website Development
Intelligent Automation, Mumbai
Branding, Brand Positioning, Website Design, Website Development
We are Webflow Experts who can develop fast, responsive and pixel-perfect webflow websites.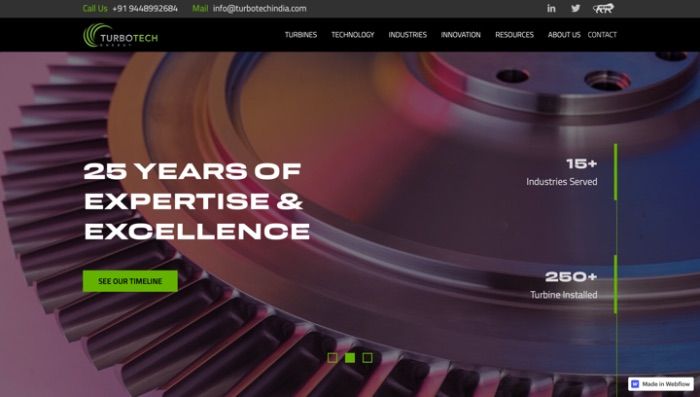 Turbine Company, Bangalore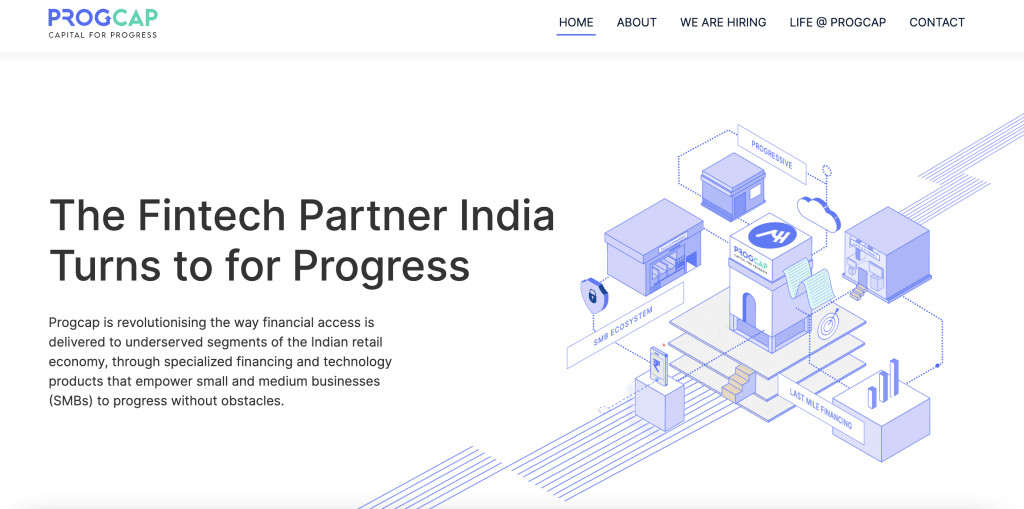 Webflow – Website Design and Development
Branding & Communication Design
We only take a couple of projects a month. This allows us the time to better serve our clients by understanding their business and plan their strategy at a deeper level. So, if you're considering working with us, get us on the phone soon.