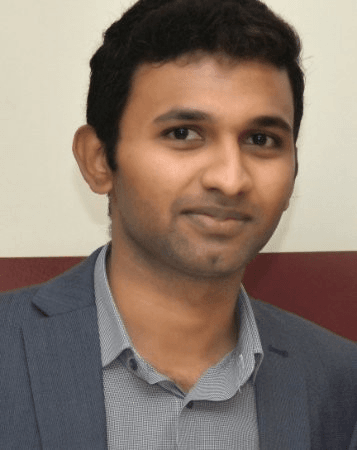 A
Designer
Marketer
Film Maker
Photographer
I work at the intersection of Business, Marketing & Design.
I can help you understand your users and their expectations, design the product and experience accordingly, strategise its goals and roadmap, considering the business goals. Using design I can help with your marketing and sales.
The wide range of experience I have on various areas makes me valuable for your business.
Right now I am a jack of many trades, a master of none, but oftentimes better than a master of one. I truly believe that because I have dealt with and have seen the work of many self claimed masters.
In other words, a generalist rather than a specialist. I am aware about the generalist v/s specialist debate, but for now I intend to continue as a generalist. Also I do bring in specialists depending on the project requirements and budget. So I have got it all covered for you.
People I am Extremely Grateful to