B2B Web Development Company in Bangalore
Web Design and Web development for B2B Companies and Startups
One of our first web development in Webflow platform. Our team of webflow experts, SEO experts, website strategists, visual designers and UI/UX designers came together to make this web development project a successful one. We used Lottie animations to communicate about the product features.
The most recent web development done for an import brand in Webflow. With effective copywriting we ensured the brand's value proposition, key differentiators and brand principles and cleared communicated in the website. Visual design was given importance to make sure the website gives a good impression for the visitor.
Website Design and Webflow Development
Working with OneLern we were able to bring alive the brand with a lot of visuals and illustrations. We thoroughly studied the brand, the eco system, competition and benchmarks. The next step was a website strategy workshop with the key stakeholders. With the insights we did the visual design after we put together the styles cape. Illustrations, interactions and animations added a lot of value to this website communication.
Webflow Development for Engineering Company (B2B)
Engineering companies usually have very basic website with simple layout. TurboTech – Turbine Manufacturer from Bangalore assigned us to build a website which will make the brand stand out in the competition with a complete different approach. The navigation and industry showcase was very carefully crafted.
Web development for legacy companies is different from web development for startups. After the research and website strategy we did the layout and the information architecture for the new website. The information will define positioning of messaging. The navigation, what goes on the menu, how many levels of navigation is required and what goes on each page – That's the approach Everything Design takes for all B2B websites. Each one built with a certain different type of outcome.
Web development for a Cybersecurity client. This is our first web development in this industry. Current we are doing our second project in cyber security sector.
Webflow Development - Management Consulting Company
Consulting firm from Germany asked us to do their Website developed via a Bangalore based web design agency. Very simple and straight forward layout and design – yet precise about the communication.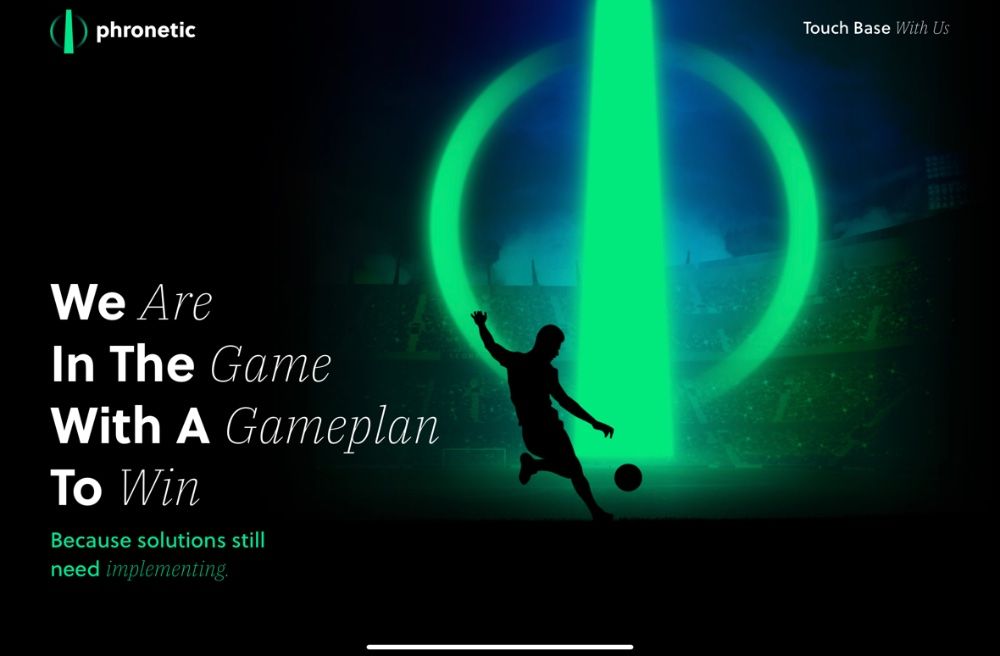 This was a first time we got the opportunity to work with a Sports Management Firm. The visual design was beautifully crafted and that became the differentiating factor for the website. The use of gradients and imagery gave the website its character.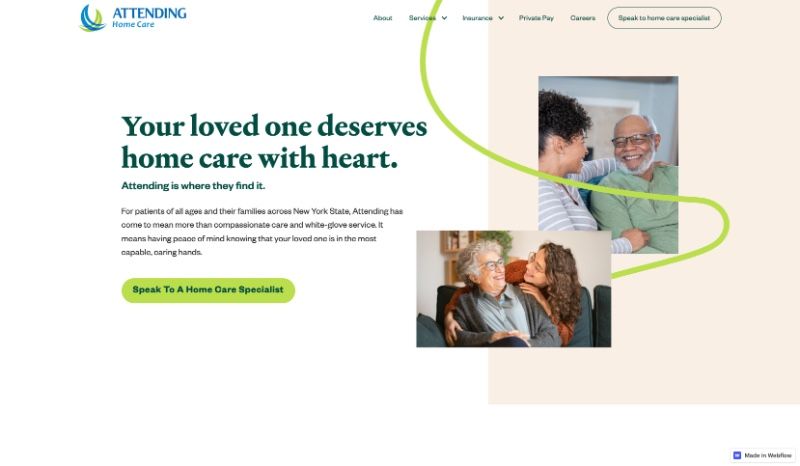 Attending Home Care a US based brand. We worked with another agency to bring this website live. The line animation is an interesting element on this website.
A report design we developed where the client loved the work.
Review about Everything Design's Web Development
Want web design and web development for your business?