We have all been there where we have filled the online waitlist at a restaurant to get in line before other guests get to the restaurant. Or filled a form and waited eagerly for a product to launch, so we can get it on the first go! This means we have all "wait-listed".
So how does this work? Is it only the fabulous word of mouth marketing or does have something more to it?
Before getting into that, let's understand what a waitlist launch idea means.
What does Waitlist Mean?
A waitlist is a dynamic queue of interested buyers for a sold-out product. Once a shopper subscribes to a product's waitlist, they'll receive a notification as soon as the item becomes available again.
It gives out important insights during the process of product building and creates a network of loyal customers for the company.
Waitlists can work as an advertisement when you are new in business and helps reach a wide audience base by creating a buzz with your coming soon landing page.
But, is subscribing to a waitlist the same as joining a product's reservation list? Let's find out!
Confused between a Waitlist vs Reservation list!
The main differences between waitlists and reservation lists parallel the differences between walk-in customers and those with reservations. Reservation lists will help you fill slots/bookings in advance while waitlists can help you manage walk-ins during peak times/product shortages.
A reservation ensures minimal wait time since everything is prepared in advance and ensures a great customer experience.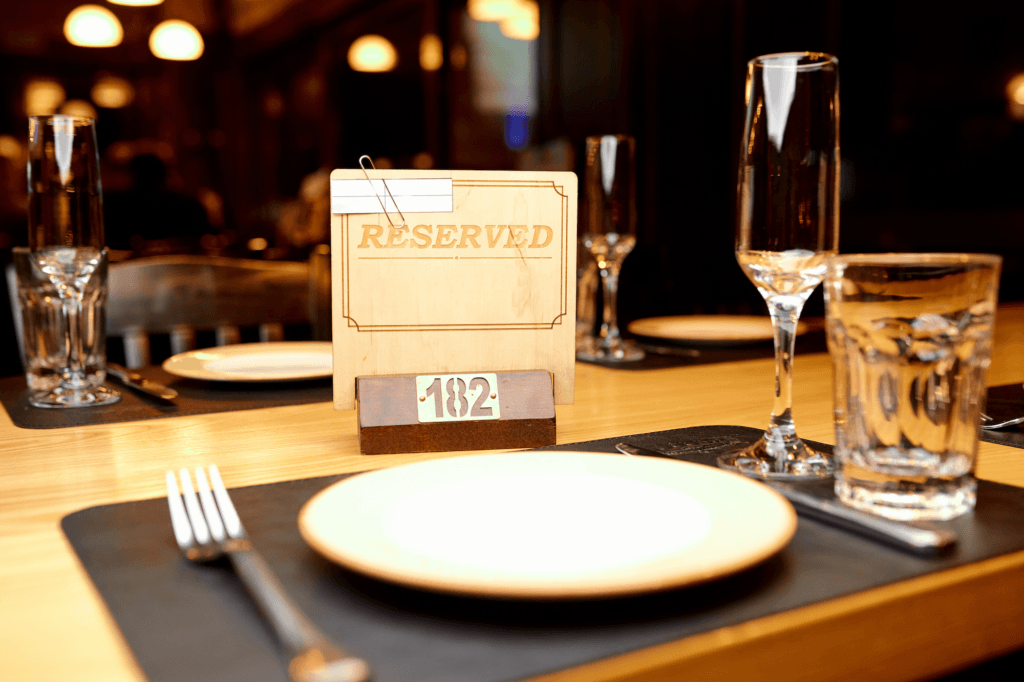 Walk-ins, on the other hand, ensure you have the freedom and flexibility to choose as per your desire. Unlike reservations, it does not run the risk of cancellations and thereby ensures low wastage of resources.
Reservation lists will help you fill slots/bookings in advance while waitlists help manage walk-ins during peak times/product shortages.
What is the Framework of a "Waitlist" Style Marketing Campaign?
56% of surveyed adults admit that FOMO impacts their media usage habits, for example, compelling them to look at social media again and again.
The ultimate goal is to build a loyal community of customers before you launch so that when it is time to launch they'll be ready to buy your product and spread the word. Here is an example of how a waitlist framework can be used to onboard employees:
FOMO or Fear Of Missing Out style of marketing is the most commonly used technique of a waitlist pre-launch campaign.
It creates the required buzz around a product in a way such that customers feel they might tend to miss out on something if they don't sign up. Marketers use this to create an air of specialty around their product and create waitlists that promise more than what meets the eye.
It is important because when it is time to reveal what you have to offer, they are ready to not just buy your product but let their friends and acquaintances know as well.
How To Run a Successful Waitlist Pre-Launch Campaign?
The most cost-effective way to implement your pre-launch is to build an email waitlist using a method called Lead Generation. The coolest thing is that you can do it any time you want until the person unsubscribes or marks your emails as spam. No one can charge you or prevent you from sending emails to your subscribers. This includes the following tactics:
Building a Landing Page
Attracting the right audience to your landing page by marketing on the right channels
Collecting email addresses and as much information about your email subscribers as possible
Setting up email marketing campaigns that consistently send personalized email messages to your waitlist that are educational, informative, and exclusive
But, here's a catch!
Email your customer as much as you want them to know about your product but don't turn it into spam!
This is the biggest turn-off factor!
If your potential buyer loses interest in you, they'd never want to be back and interested even if you are offering world-class service.
So, how should you design a great pre-launch waitlist campaign? Read on to find out.
3 tips to build the best pre-launch waitlist strategy
Direct engagement from social media
Social media is a powerful tool for businesses of all sizes to reach out to prospective audiences.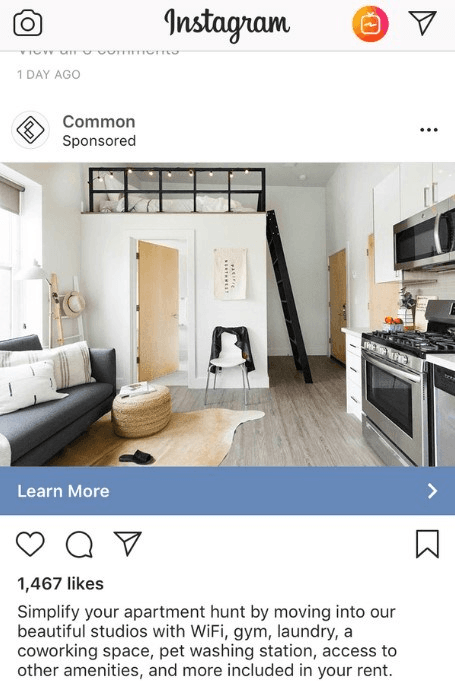 Direct traffic via your Instagram post or tweet right to your landing page that is armed with the waitlist sign-up form. This is one of the best ways to get your pre-launch campaign to its target.
Invest in a good landing page
The ad you put on Instagram has already stirred up interest and there are people on your landing page!
What does this mean for you?
Hold on! First, learn a little about the seed you are about to sow.
What Is a Waitlist Landing Page?
A waitlist landing page is a standalone page on your website where your target audience can enter their email address and join your waiting list.
For example, you might create a waitlist page for:
New products or services
Launching a website
Early access to discounts
Software beta testing
Events and conferences
Physical store openings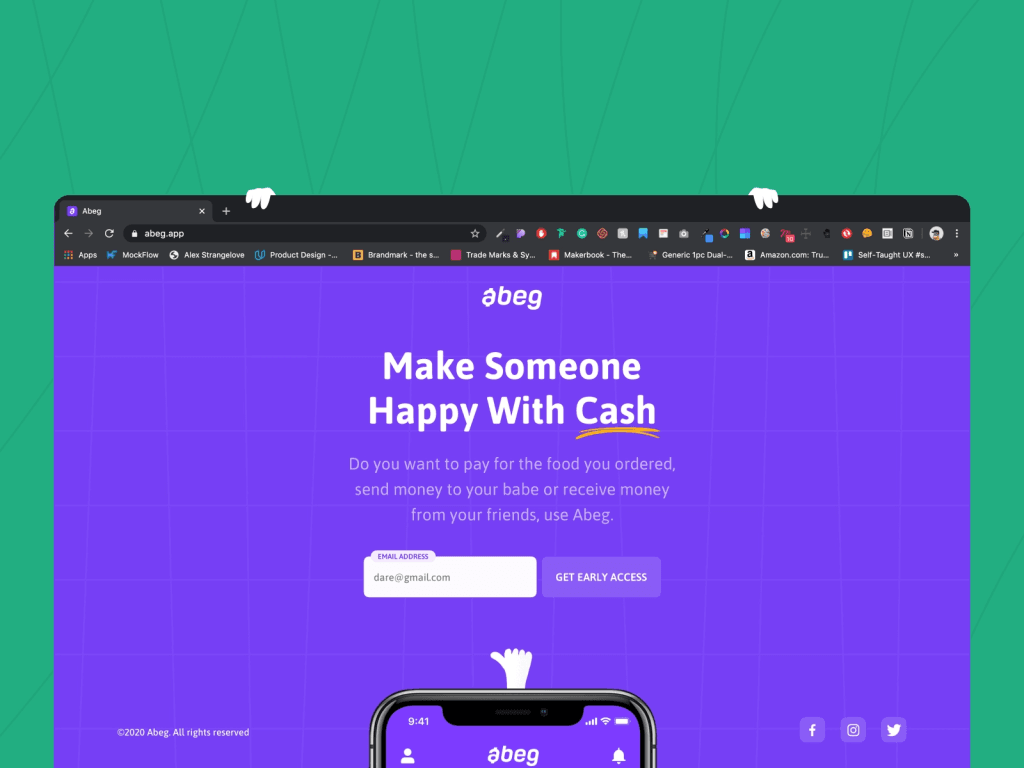 How should your landing page be?
Your landing page is the first impression a potential customer will have about your brand. Make sure to come up with an attractive design that is not edgy yet a great attention-holder.
The target here isn't a one-time visit, but a relationship of a lifetime.
Why is a landing page important?
A landing page, particularly one created for a waitlist, is essential to build contacts, attract more people, and an assurance of your brand authenticity. A lot of customers tend to create an opinion about your business based on the landing page you redirect them to, and an ideal one is bound to make them stay.
Sign-up rewards
This is where your consumers feel; pleasantly surprised!
Landing pages that offer discounts, freebies, coupons, or cashbacks as a note of gratitude are here to make it big. This is something your buyers find hard to resist and it does not just make them spread the word but also acts as an indicator of the amazing consumer experience that lies ahead.
Benefits of a Waitlist?
Your waitlist offers high-quality contacts who are actually interested in your product and what you have to say. That should result in better engagement and conversion rates when you're ready to start actively sending email marketing. The main focus of any company is to learn more about the target audience and the market. The best way to do it is through customer development. When people sign up for the waitlist, you have an outstanding opportunity.

Word-of-mouth marketing provides free publicity for your business. Referral marketing is a powerful tool for encouraging word-of-mouth because it rewards people for sharing your brand with friends, and simplifies the process for both the brand and consumer. When designing a referral program, make sure to offer incentives for referring: social media sharing.

Knowing who's interested can help the company create a target market and begin marketing strategies. Some of the overarching goals that market research can help organizations accomplish, include: making important business decisions, securing investments and funding, determining new business opportunities, and even avoiding business failures.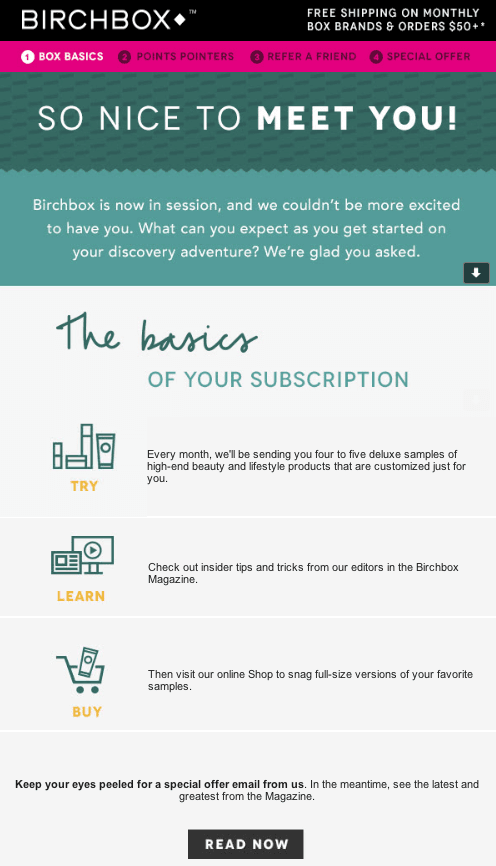 Examples of Successful Waitlist Strategies
Waitlist for PS5
The PS5 has been Sony's fastest-selling console ever, having sold more than 10 million units, the company announced in July 2021. Because of this growing waitlist, some fans might be feeling frustrated at why Sony isn't offering more options for those who would like to ensure a chance to buy a PS5 when it is next in stock.
Since no one is entirely sure when or where the PlayStation 5 will go on sale next, many players have email alerts set up to notify them about sales at various online storefronts. Currently, if players want to get ahold of a PS5, it appears that patience and vigilance will be the key.
The growing waitlist is an indicator some purchasers might have felt left out because Sony did not come up with more options for those who would have liked a chance to own a PS5 when it was in stock.
There's a new way to get hold of a PS5 and beat the scalpers, thanks to this new Priority Pass waiting list system.
The system is simple: sign up with Currys (for free), and you'll be entered into a raffle with all the other folks who have signed up. If your name is pulled out of the hat then you will have a guaranteed chance to buy a PS5 with a unique Priority Pass, containing a unique code through which you can buy a PS5, as well as information about your local Currys stores where you can buy the console from.
Waitlist for Birkin bag
In luxury, the Birkin bag is an investment. You just can't walk into an Hermès boutique and buy a Birkin immediately. It must be ordered, and there is a waiting list. There are long waiting lists that can stretch up to six years. Even getting on the waiting list is a struggle, with customers ranked on previous purchases and reputation with the company.
BUT THERE's a HOAX!
If you walked into Hermes and simply asked for a Birkin bag, they did one of two things:
a. told you they had none
b. told you there was a waiting list and offered to put your name on it.
Hermes knew that they could sell Birkin bags all day long, but they also knew that they had like 40,000 SKUs in the store which they wanted to sell. So, if you bought something in the store, were a "good client", then they offered to sell you a Birkin. People who were put on the waiting list were people who didn't buy anything in the store, just people who wanted a Birkin and did their actual clothes shopping over at Chanel or Prada.
Waitlist to Clubhouse
Clubhouse built a waitlist of 10 million people before their product was officially released to the public. Basically, it works like this – you sign up for the waitlist and wait for someone to wave you in. It helps to have a friend already on Clubhouse who can do so and save you some time. It doesn't consume their invite so you don't have to holler into the internet void, begging for someone to spend their invites on you. One of the additional benefits of joining the waitlist now is that it also allows the user to reserve their username in advance.
It helps to have a friend already on Clubhouse who can do so and save you some time. It did not consume their invite so you don't have to holler into the internet void, begging for someone to spend their invites on you. One of the additional benefits of joining the waitlist was that it also allows the user to reserve their username in advance.
Clubhouse, however, did occasionally notify users of those on the waitlist and also allows them to approve the new user without using up any of their invites. As this is not a typical waitlist process, how long it takes to get approved by an existing Clubhouse user can vary greatly.
Clubhouse created a massive impact in early 2021. While its users definitely did enjoy the drop-in audio chatrooms, a big part of the hype came from its super exclusivity.
In July 2021, however, the company opened things up, and to register, you only need to download the app and register via the code texted to the contact number you decide to sign up with.
Waitlist for RobinHood
From Neil Patel: Robinhood, a stock trading tool, gamifies the process of sharing their website: the more friends you get to sign up for the waiting list, the higher up your position on the waiting list becomes. Robinhood even tells you exactly how many people are ahead of you on the waiting list.
Robinhood COO said 1.6 million people are on the company's waitlist for withdrawing bitcoin. The long-awaited feature would come as a cryptocurrency wallet to the firm's trading app. Robinhood opened the waitlist for the withdrawing feature in September after repeatedly hinting that it would enable such features over the past year. Since its launch, the waitlist has gathered much interest, showing customers' desire to take ownership of their bitcoin.
---
Waitlist for Apple Mailbox
In the 2013 pre-launch period, the mailbox created and developed by Orchestra Inc (the label behind most of the apps on your iPhone) had more than 800,000 waiting to access this exclusive inbox zero – an empty inbox.
When Orchestra came up with their first clip about Mailbox, it attracted more than 1 million views very quickly. This caused the development team to rethink its plan of charging users $3 for usage, which most were certainly willing to pay. However, the developers chose to make the app free and level up on the user base so the system's efficiency could be monitored as the load increased. The goal here was to ensure that the emails keep being reliable.
The ability to "snooze" an email, which is to defer it to another time, whether later in the day, on the weekend, or until the following week, was one of the main features of the app that no one had on offer at that time.
During the initial days, the application lacked a multi-edit or delete feature, a major drawback that it fixed within a short span of full-fledged operations.
Waitlist for Rolex
Just like Hermes' Birkin range, you simply can't walk into a Rolex store and buy what you want.
The Rolex waitlist is an arbitrary order in which customers are ranked to receive new Rolex watches as they are rolled in. Some stores are honest and acknowledge Rolex waitlists exist and others pretend they aren't a thing.
The stories about a sales executive informing customers that they need to buy $50,000 worth of watches if they want an opportunity to be put on a waitlist for a highly stainless steel sports model. The amount going into Rolex's coffer without the customer even having a proper assurance of ever getting their hands on the exquisite sports model, with the wait-time stretching for at least up to 1-3 years!
Need Help Setting up Your Pre-Launch Wait-List Site?
Create your killer waitlist landing page or website with Everything Design! We are a certified webflow professional partner agency that will understand your business needs and deliver it with great UI designs.