Websites have become essential to business today. Make sure your website is more than a billboard. The design of your website should tell the story of your brand and plan for future growth. The key to successful communication is to think beyond the items on the website.
Website visitors want to be engaged and feel that they are welcome and special and they want to achieve what they came for. B2B websites with clear communication play a central role in the customer acquisition process.
This can be achieved by answering the questions below.
Who is the service/product for?
Determine your target market and your target audience. Make sure what you propose fits their characteristics. You can always do your market research and find the right market fit. An Ideal Customer Profile (ICP) helps you identify, source, and prioritize prospects.
Why should they trust you?
State why you are different from your competitors and why they should invest in you instead of others. show them what it's like to have your product/service as a solution for their problem. You can see a website about us page examples here.
What are the benefits?
Show them what benefits are you getting onto the table, are they really effective and are your customers/clients really getting benefited from your product/service? if yes then state them.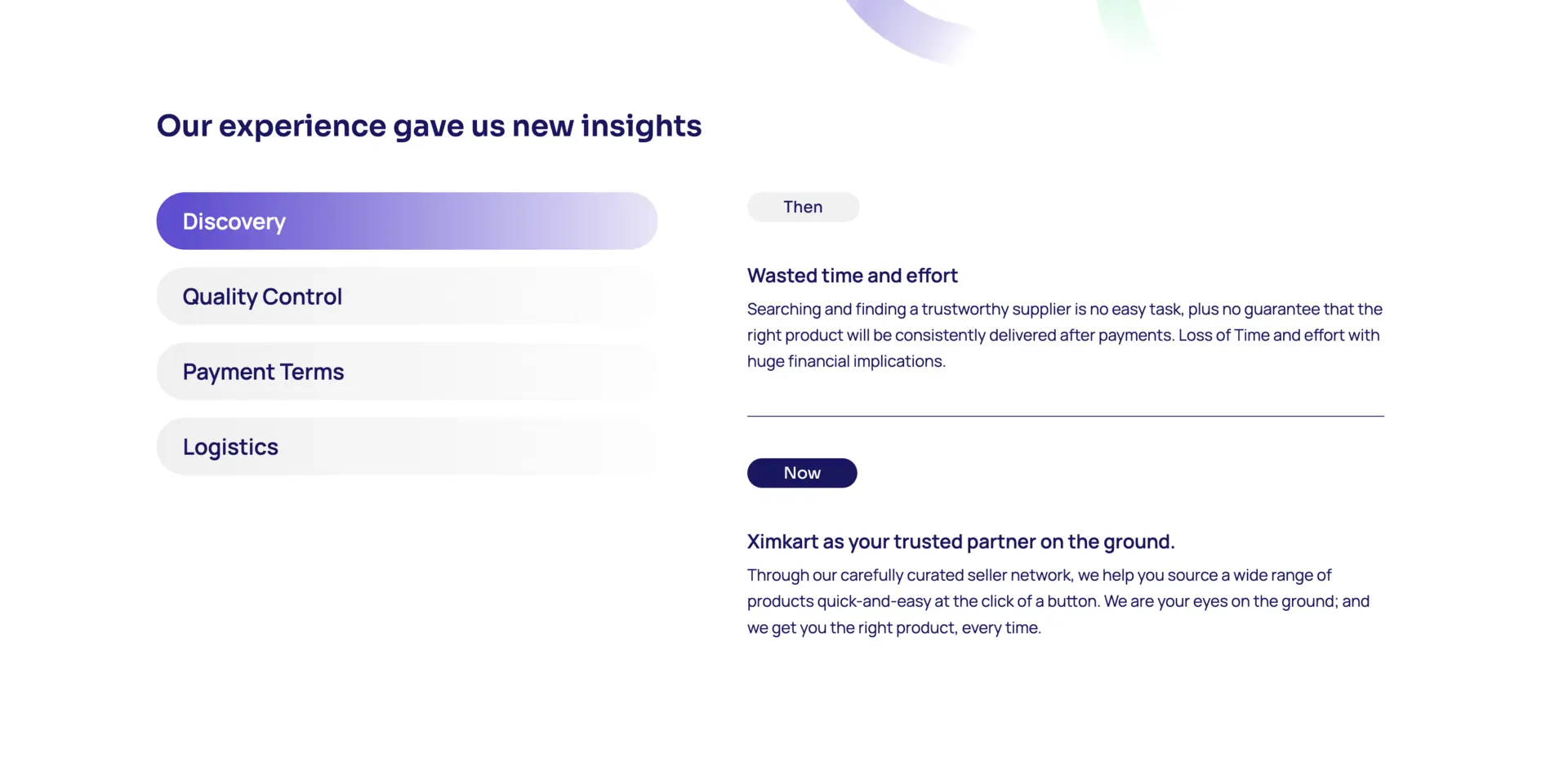 How will you do it?
Mention how you do it and make sure you explain your "how/process" as simply and clearly as possible for your customer/clients to understand because in general people don't like something if they can't understand it.
Where can they use your product/ service?
Show them a few scenarios of where your customers can use your product/services to make their lives easy. Describing these scenarios will make them imagine how you can help them and their chances of becoming your customer/client will be increased.
Case Studies For Your Website
The world of marketing is very competitive. One way to get ahead is to use case studies on your website. They are very effective written accounts attesting to what your business can offer.
A case study simply outlines a request your business received from a customer and the steps you took to find the solution that suits their goals.
In order to build trust in your brand, make sure your website answers these questions. Clear communication is essential in the web design industry for many reasons. We specialise in building websites inWebflow and Landing Page Development in Webflow.
Identify a goal for the user once they find the information.
The point of a home page or product page isn't for the user to visit and leave. The point of content marketing isn't for user intake, but rather, for user marketing. If you retain only one thing from this article, let it be that every web page needs a CTA. Optimisation of pages and CTAs are very important. And the design and copywriting of a great landing page can make or break your company.
Investing in a great website will give you better business returns. Everything Design is a web design company in Bangalore who can give you the best returns on website design investment.