Like few people around me making my life good, there are few products, services and apps which I deal with in a daily basis that makes my life easier. Life is complicated — but these products, services and apps can make it easier to navigate. We are always looking for ways to set a new level of efficiency in our lives.
11 Amazing Products to Make your Life Easy
YNAB
Amazon
Farmizen
Wakefit
Maruti Ciaz
Macbook Pro
POCO F1
1Password
Google – Pay, Maps, Podcasts
YNAB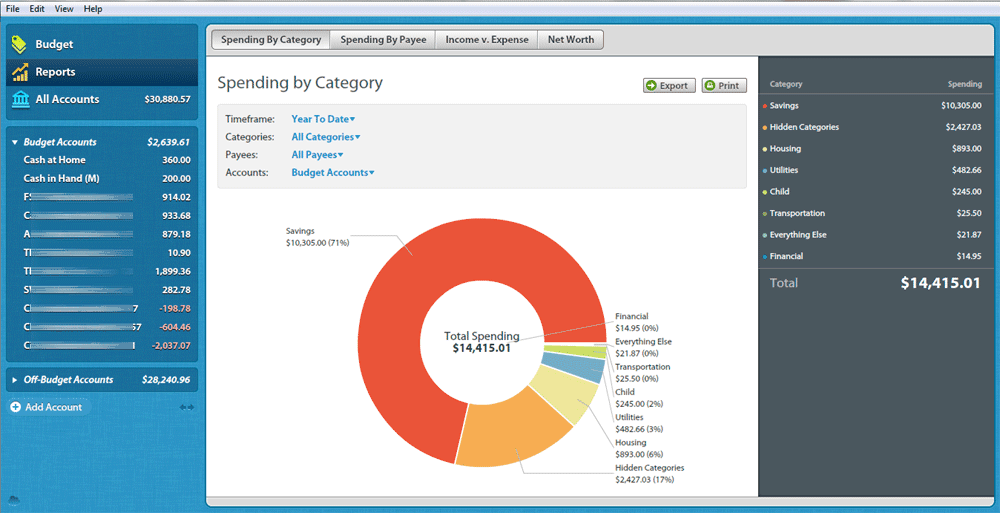 One of the best thing happened to me. YNAB helps me to budget, know how much is the inflow and outflow. In other words it helps me to record where the money is coming from and where is it going, how much and plan accordingly. Unfortunately YNAB4 is not available for sale anymore. The new version, I am not sure how much it makes sense for Indian users as its subscription based and its connects with your bank account if you are in the US. But I would totally suggest you to find an alternate one to YNAB and use it.
Amazon
Anything I want, literally anything. With the prime, amazon pay, amazon music, amazon fresh etc the value they provide is just incredible. For the last 10 years I am in love with amazon and its customer support.
Farmizen
After a very long time now I am able to purchase fruits which I can trust. Farmizen is helping people of Bengaluru reconnect with farming. I really do have high hopes for this model and business. I wish the team all the very best. I am glad to come across them, they are definitely working on something the world actually need.
Wakefit
Love the products, not a fan of Wakefit's branding and communication. However they seem to be killing it in SEO.
You spent a lot of time on your bed, so sure you need a good one. Its not expensive also. Was worth buying their mattress, pillow and back support cushion.
Maruti Ciaz
I am not an expert in automobile, but I am completely satisfied with this car, Ciaz. Spacious, great leg room, boot space, good mileage, stable with two air bags. Maruti being maruti I wouldn't count on the safety as such, but it clearly won my heart.
Macbook Pro
6 years, still it just works the way it did in 2013. I can never expect this from any other laptop. Macbook Pro was a solid build from Apple. Very disappointed with the phones now though.
POCO F1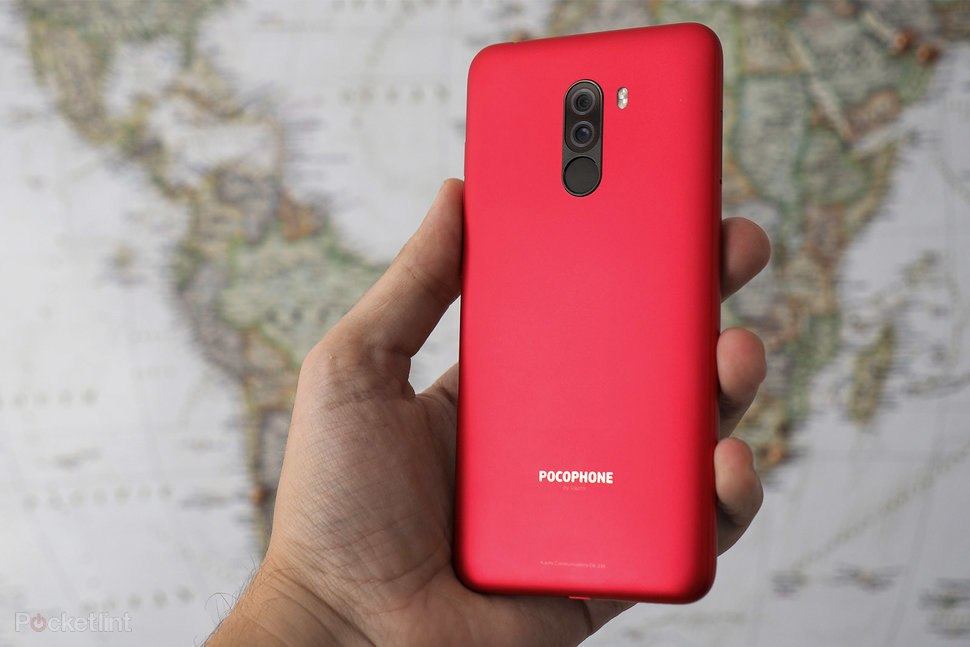 After being with iOS for almost 8 years, it wasn't an easy decision to move to Android. But I don't regret even a bit. Great performance at a great price point, that is Poco F1.
1 Password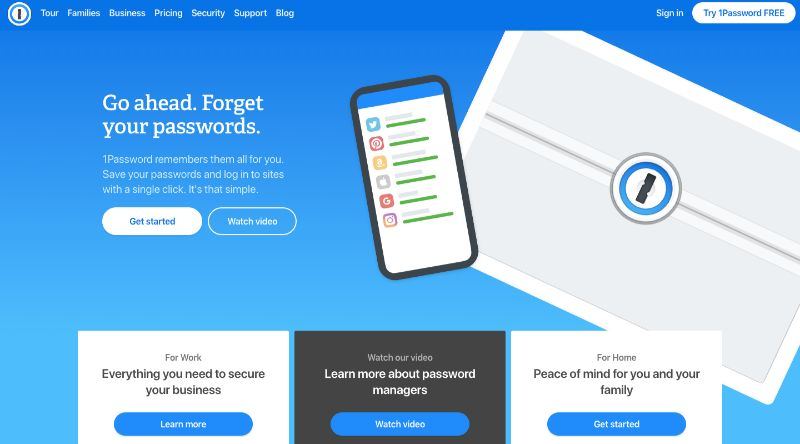 With the number of accounts I have without 1Password I don't know how I would have managed to remember all those usernames and passwords.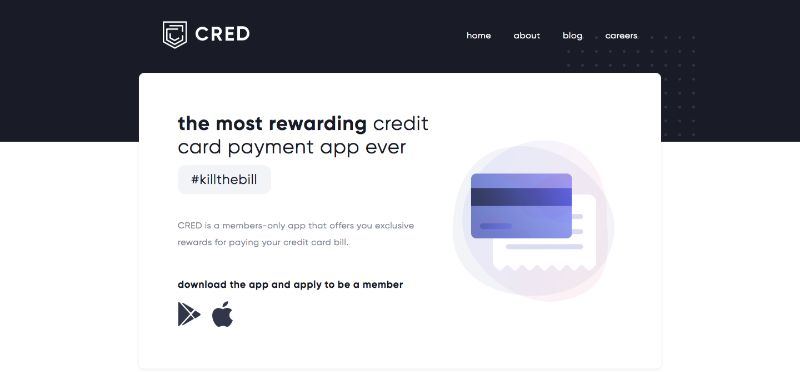 If you have more than one credit card, you will definitely need this. The UI of CRED is so freaking amazing. It reminds me to stay on top of all the credit card payments.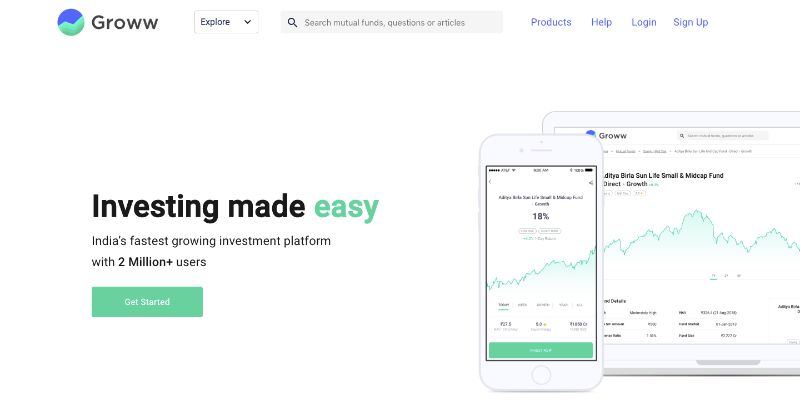 They really made investing easy. Open the app, select the fund, google pay. Its as simple as that. Best way to invest in direct mutual funds – GROWW.
Google – Pay, Maps, Podcasts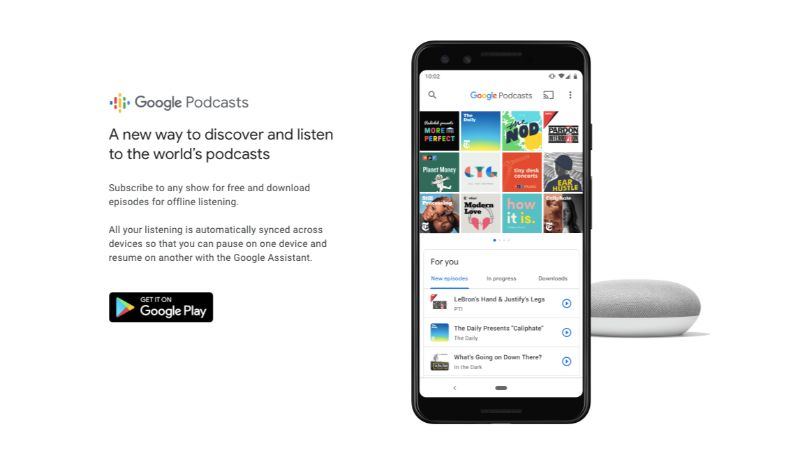 How much easier can the payment transfer get? Google Pay it is. Well I love amazon pay also for different reasons. But for the simplicity in making a payment from a bank account nothing beats google pay.
Google Maps – makes my travels so convenient.
Google Podcasts – gives me access to great content.
I love most of the google products, expect Google Plus, that was a disaster.
They might be selling data, showing me ads etc, as long as they are making my life easier, I don't care.