2022 – if this year is to be precisely described, it would certainly be known as the 'it' year! A time everyone looks forward to and wants to make the most of.
The theory of content being the king is more than valid now and for the right reasons.
Influencers are in every nook and corner thanks to the boom of social platforms like Facebook and TikTok, and also the constant need to come up with content that is to the point and conveys what it intends to.
What is the creator economy? It's defined as the class of businesses built by over 50 million independent content creators, curators, and community builders including social media influencers, bloggers, and videographers, plus the software and finance tools designed to help them with growth and monetization.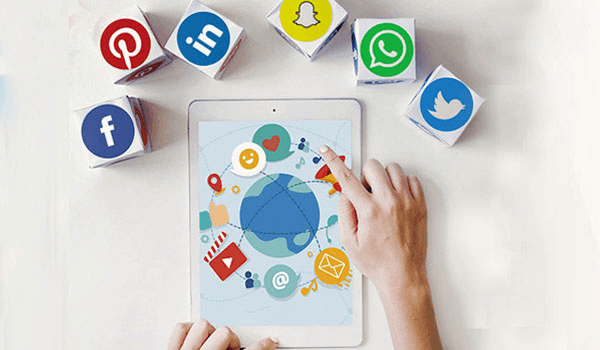 The emergence of such a community borne new trends and innovation opportunities, alongside highlighting the importance of staying relevant.
What are the top trends right now?
With everything at your fingertips apart from moments to spare, a 10-minute long demonstration video of the product you worked hard on is something most barely have the time to watch.
So what is it that can get your brand reach across to millions within seconds or what qualities do consumers look for? Outreach! Distribution of content is the key in content marketing!
Market trends are the basic yet best indicators of the variety of ideas that go down most effectively. The most basic trend of 2022? Video marketing! And this trend is not going to be brushed under the carpet anytime soon.
"Creators are the new brands," states Chris Lamontagne, CEO of Spring, a leading creator-commerce platform, speaking via video.
The three top trends in the creator economy are:
Creators moving their top fans off of social networks and on to their own websites, apps, and monetization tools
Creators becoming founders, building out teams and assembling tools to help them start businesses while focuses on their art
Creators gaining power in the media ecosystem as fans seek to connect with individual personalities rather than faceless publishers
The 5 content marketing trends to watch out for in 2022
#1 In shorts: What is a short-form video ad?
#2 Content engagement value is more relevant than ever
#3 Go Ubiquitous for lasting results
#4 The C is for climate-conscious marketing
#5 Teamwork makes the dream work
Effective communication is the most tacit when it comes to marketing what you create. If your audience is able to comprehend and effectively engage with your craft, the mission's accomplished!
#1 In shorts: What is a short-form video ad?
That got you thinking about YouTube!
The feature certainly relates to the platform but by in-shorts, here we intend to cover a broader aspect – videos no longer than a minute that can be used as a marketing tool.
This includes Facebook & Instagram stories, reels, YouTube shorts, or TikTok snippets.
One of the chief reasons for the popularity of reels is it's easy to create and edit while keeping the videos short and engaging.
An added advantage is Instagram's self-promotion of this feature by putting the latest reels on the explore page.
"We wanted to amp up our Instagram game to engage better with Gen Z while driving more efficiency to Sephora campaigns. Adding Instagram Reels to Sephora's business-as-usual campaigns had a direct impact on driving higher favorability and greater awareness among Gen Z compared to other Instagram videos during the same period,"

Pauline Rady, Director – LVMH Business Lead – Media – E-commerce at Publicis Groupe
In a LinkedIn report dated October 2021, 87% of TikTok users who have used Instagram Reels agreed on its similarity to TikTok and 61% said they intend to spend more time on Instagram than TikTok.
Consumers who watch reels related to product marketing are 64% more likely to buy from that brand than otherwise. Several studies on metrics have also pointed towards reels having a higher engagement rate than normal posts.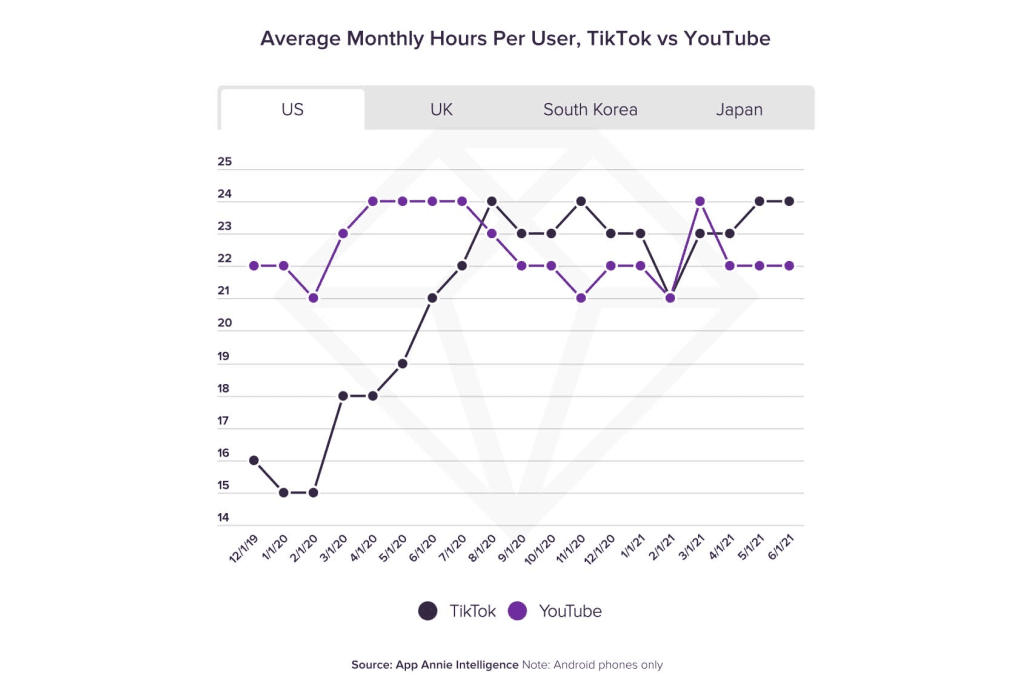 Gone are the days when pop-ups and banners used to be the backbone of content marketing. Engaging with the audience, taking up their queries, and letting them know about the product being marketed is the new normal.
#2 Content engagement value is more relevant than ever
One of the most effective ways of interactive marketing is again through social media where potential purchasers can use the comments section under a post to put forward their questions.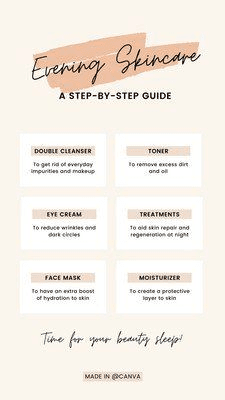 Quizzes and polls can not just be used to gauge audience interest but also help understand what people are looking for.
Email subscriptions, AI-enabled interactive chat-boxes include some of the other commonly used methods of engagement.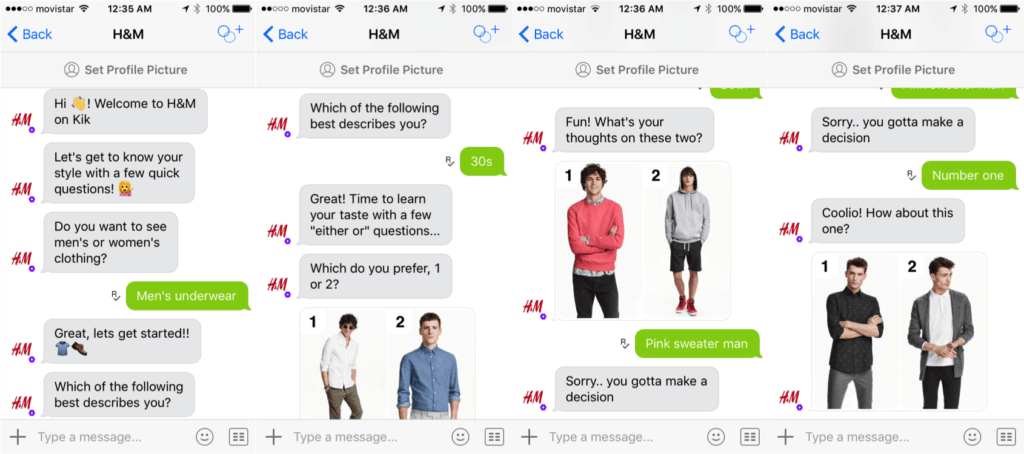 #3 Go Ubiquitous for lasting results
Ubiquity is the most important feature of any content that is created and the pandemic period is the greatest proof of it.
For example, a skincare product made in Korea, recommended by a creator from the USA is used by a consumer in Latvia based on a reel created about it.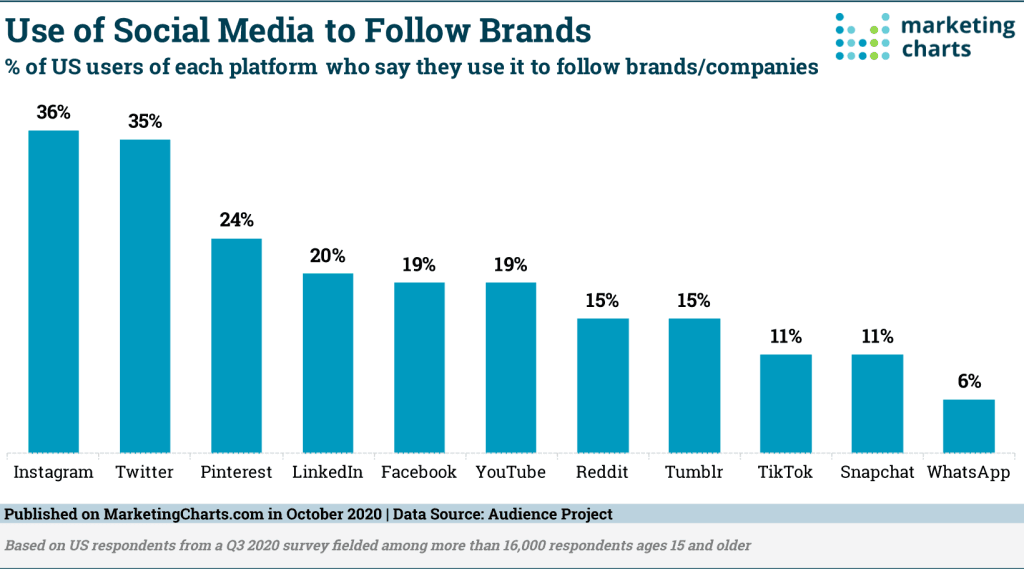 In a research report published by BackBay, 66% of those producing content on social media do so at least once a month while 42% prefer to do it weekly since it uses just as much of the time they spend on social media.
Of these, a majority prefer video marketing because that can penetrate into a large viewership market.
Content, on its own, sets cues around the pace of innovation or helps to display the intensity of an organization's outreach.
Searching upon whom to market it to that will help you spread the word is the key. Social media will get the word out to everyone, while influencers will help the brand make an impact.
Finding the right people and collaborations that will benefit both parties involved in the latest and by far the most sort after content marketing trends of 2022.
#4 The C is for climate-conscious marketing
2022 brings with it much to offer in terms of content trends and one of those is climate consciousness.
Consumers these days are more than aware of the harmful effects of climate change and don't want to indulge in leaving behind carbon footprints or purchase greenwashed products that do more harm than good.
Eco-friendly marketing is about taking a different perspective on marketing, considering the global consequences of environmental degradation. It's about a brand's ability to satisfy buyers' needs with minimum harm to the planet.
Giants like Starbucks and IKEA are have launched their green schemes with Starbucks coming with packaging methods that consumed 30% less power and 25% less water and a focused target to reduce emissions by 2030.
The brand frequently engages in influencer marketing which is one of its main strategies to promote and implement the customer feedback objective.
Products that are not tested on animals top the list of buying trends this year. Companies like The Body Shop are active marketers of their cruelty-free products, creators being their flag-bearers.
Purchasers are happy to note the brands they choose to stick to are not harmful to the environment in any way. Several brands are coming up with 'plant a tree per purchase' and most customers are drawn towards this because of its promise towards the environment.
Promoting eco-friendly marketing to environmentally aware consumers, builds an emotional connection with them, and makes green efforts a part of a brand's story. This is a trend that is likely to continue way past 2022.
#5 Teamwork makes the dream work
This is one way marketers have sought to take advantage of by getting their audience related to their product involved in the content creation, that is work as a team.
One example is Netflix – the streaming tycoon has millions of followers combined on their social media accounts, and they are using the input entered by their community of followers to generate content.
In addition to getting the community involved, marketers can utilize data analytics in the community to adjust and review their work: which strategies are working, which content is good, and which content needs to be worked on.
What is the future of content marketing?
The brand market has significantly changed with people switching from reading to watching videos to learn something & interact with content. Content drives brand awareness, demand and revenue when it's done right.
Availability of content over different platforms with no boundaries on how people can interact with content. A lot has changed in the last two years, and more is likely to carry forward.
Innovation is never-ending, and the faster the market adapts to present and future circumstances, the more likely it is to flourish. Talent is everywhere but creativity, waiting to be explored!
Here are the top 25 content marketing trends you need to look out for in 2022!
Need help with marketing your content?
Connect with our branding experts at Everything Design. WhatsApp/drop us an email and get started with insider tips on building the brand of your dreams.