What is the first thing that comes to your mind on hearing about a destination? Beautiful landscapes, panoramic views, great food & culture, or its rich heritage?
Let's make it simple – which is the city that never sleeps? New York!
Best place to see the northern lights? Iceland
City of gold? Dubai
The city of lights, city of love? Paris
New York City
Ever wondered why these places came to be called what they are? Is it only because of their aura, things available in abundance, or something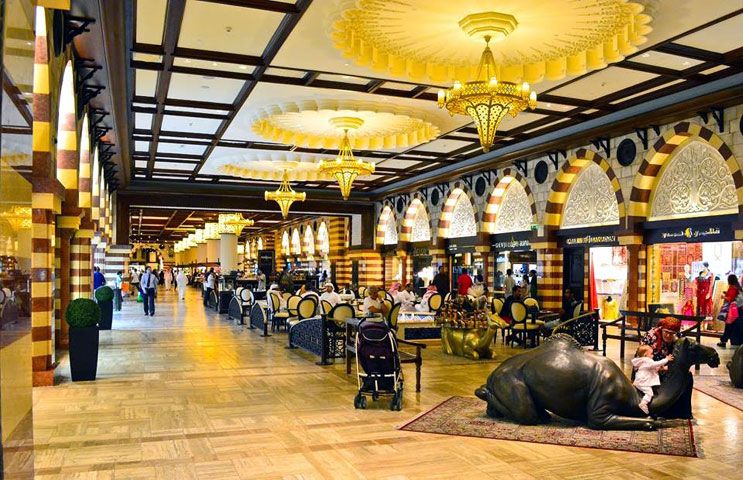 Dubai Souk
Aurora Borealis, a natural phenomenon observed in Iceland is its major attraction
The answer lies in establishing a brand around the site in order to create an image in the potential consumer's (tourist in this case) mind.
The last two years of the pandemic proved to be the worst for the travel industry but with things starting to be back to normal, overseas travel's on the trend, with New Zealand emerging as the hottest destination ever, thanks to the country's brand image as green, clean and sustainable besides all the adrenaline-pumped activities and scenery that leaves one in awe.
The New Zealand Tourism Framework sets out an ambitious agenda to grow the economic value of tourism to $NZ 21 billion by 2025 at a growth rate of 6 per cent per annum

2050: a guide to New Zealand's future sustainability goals
So, how to build a credible enough brand that makes you the crowd favorite?
Before getting into the tidbits of that, let us first learn what is place branding, how it works, and what are the implications.
WHAT IS PLACE BRANDING?
Place branding, also known as destination branding on broader terms, has several definitions the most common one being, a marketing strategy that mirrors the characteristics such as the history, what is it known for, special characteristics, people, cuisines, festivals, etc of the particular country or region.
To put it simply, destination branding is the unique identity of an attraction that is used to draw tourists by letting them know this specialty. It distinctly differs from place marketing and should not be confused with the concept. Place branding sums up all marketing activities involved in creating the unique identity of a place and sets up a notion for the consumer.
Place Marketing, on the other hand, refers to the identification of potential markets and creating advertisement campaigns to attract them to that particular place.
For example, the promotion of Singapore as a city with a dynamic environment, excellent business opportunities, and breathtaking cultural attractions. The city's brand exhibits these qualities but getting them out to the choicest destination markets is how people get to know about what is on offer.
9 TIPS FOR PLACE BRANDING
Now that we know what place branding is, let's take a look at how to turn your city into a dream destination.
Focus on the right design
An important attribute of successful place branding is focusing on the uniqueness of the destination. For example, the Melbourne city branding created by Landor features graffiti in the form of an M design that looks colorful and attractive.
Melbourne City Branding
The M is now a symbol synonymous with the city's feisty vibe and gives off a hint of the vibrancy, life, and people of Melbourne.
Bangalore's logo is now its brand identity
Closer home, Bangalore is the only Indian city to have a logo of its own. The unique design features both English and Kannada letters highlighting the city's diverse culture and showcasing that its identity stretches way beyond the sprawling arcades or fabulous nightlife.
Identify your target audience
Another significant step towards the right destination branding is the identification of who your visitors might be planning the marketing around that. If a place has historical significance, it is likely to attract scholars and therefore ad pop-ups on websites such as ResearchGate are essential.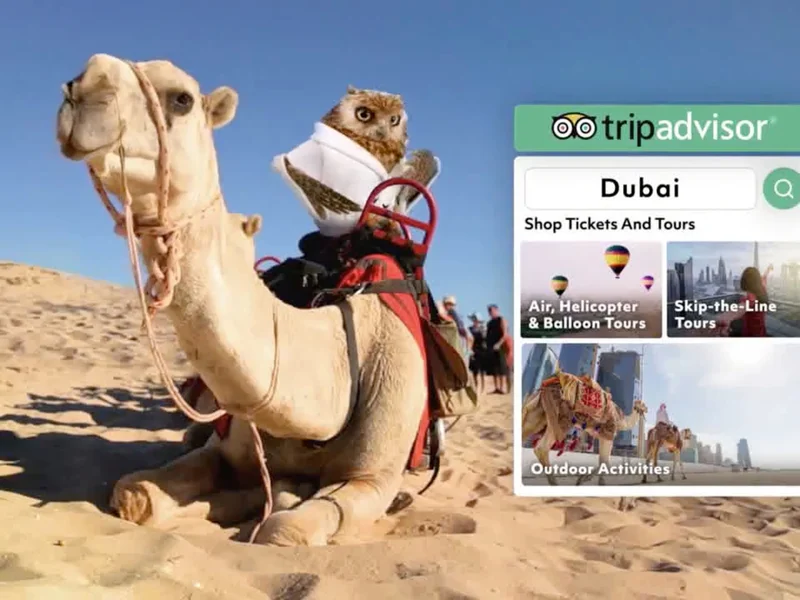 Increasing brand outreach by getting it on platforms such as TripAdvisor, Yatra, etc too is important to penetrate the market and check the audience engagement.
Involving officials and hiring brand ambassadors
It's always beneficial to put a face to your brand and therefore involve the country officials such as tourism representatives or hire well-known and influential brand ambassadors who belong/have lived in the region for a long time make a good pick.
Utilizing valuable feedback provided by ambassadors on the marketing and get in place the major locales and help create a better and more focused image of the area to visitors.
Plan and perfect your taglines
The secret to getting more people attracted to what you create is perfecting a catchy tagline – something that summarises yet makes your audience intrigued to know more.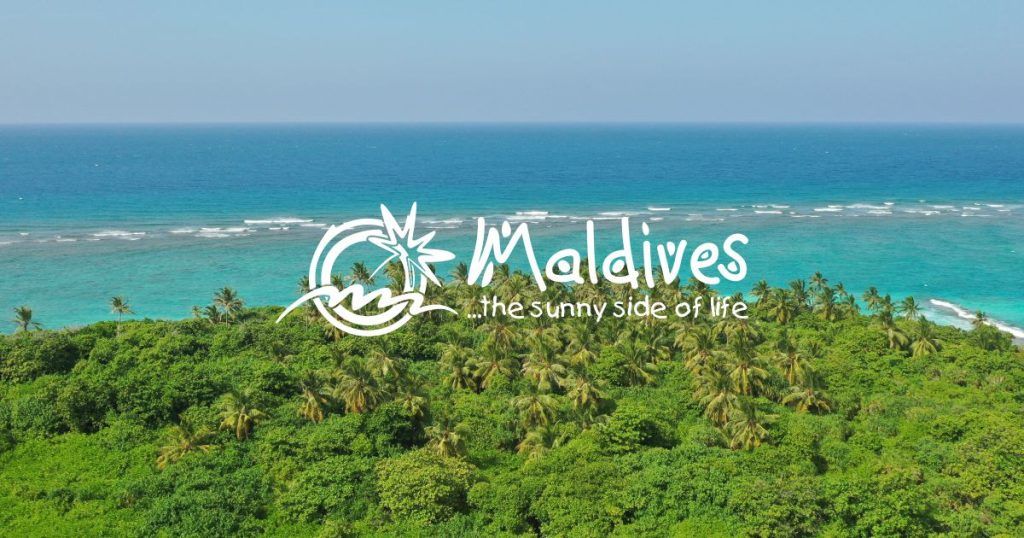 Taglines like those of Brunei, A kingdom of unexpected treasures, Timor Leste, Explore The Undiscovered or Maldives, The Sunny Side of Life is instant thought-provokers and make the potential traveler want to know more.
Create a dedicated website and maintain it well
Most travelers like to do their research before visiting a destination and no better place than the exclusive website can provide the most accurate information. Creating a website is a vital component of building a great place brand for it promotes every available resource of a region.
Photo on visitsrilankatours.com
Web pages such as those of Sri Lanka are not just visually pleasing because of the content arrangement but also provide insights on accommodations, places of interest, transportation with the country, popular dining joints, festivals, and much more.
While creating an amazing website is crucial, maintaining it and avoiding an error 500 is equally essential.
Importance of video marketing and vlogs
Video marketing is one of the greatest content trends of 2022 and is the best way to promote local places of interest or have local people speak about the place. Feedback from residents is an important feature of branding since it helps build consumer confidence.
Videos can be shared via social platforms like Facebook and Instagram and reach millions across the world within seconds.
Vlogs or video blogs by travelers on YouTube are also useful since viewers get to know about the first-hand experience of a person who has already explored the place.
Focus on cultural promotion
Destination branding is fruitful only when it is promoted in a way that puts the spotlight on the region's culture. The Rajasthan tourism web page is an excellent example of cultural promotion. A detailed section on the vibrant fairs and festivals of the state alongside the best time to visit certainly gets it to the must-travel list.
Ghoomar is one of the most prominent and world-famous festivals of Rajasthan
Be open to feedback & queries
The greatest tip for success in anything that you do is being open to feedback and injecting it back into the system to ensure a better visitor experience. Contact page as the one on Incredible India's site is an important component of your website design. Ensuring an active and responsive interaction will add to the brand value of your destination.
Refresh the brand from time to time
Brand image updation includes adding more features/information about the destination and giving it a new look and feel to attract consumers' attention. Amsterdam rebranded to I Amsterdam in September 2004 and launched 16 dimensions of the city in the form of a spider-web image in order to counter competition from European counterparts whose brand image attracted more visitors.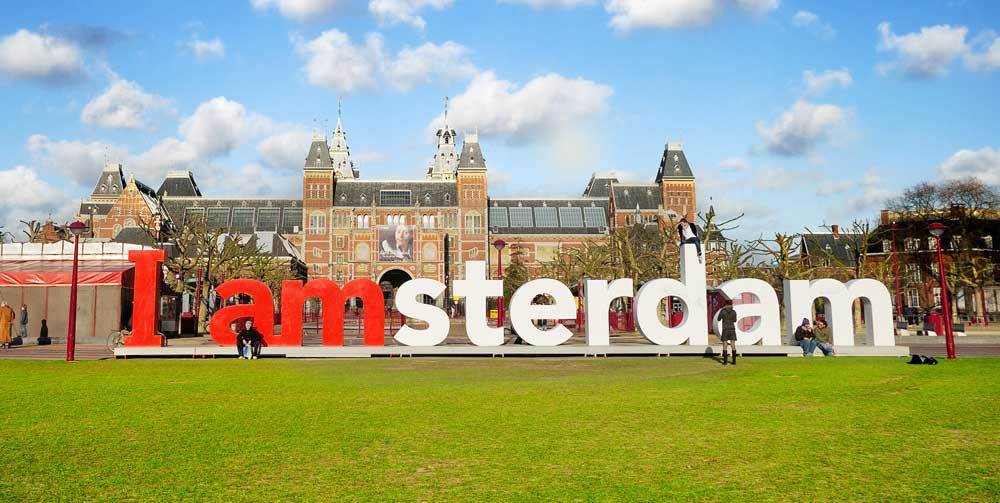 Provide authentic and accurate information
Last but certainly not least is to ensure whatever information that's out there about your city is accurate and authentic. Make sure maps and transport details are up to date and climatic conditions and general conditions are not falsely interpreted to attract visitors during an unfavorable season.
WHY IS PLACE BRANDING IMPORTANT?
Place branding facilitates the creation of a strong notion about the distinguishing factors of an area and what makes it stand out.
It helps shape a community and create a competitive commercial advantage stating why people should visit, the available business opportunities, and living conditions.
4 important points to note about place branding
It provides the blueprint of a city – planning, infrastructure, development works, and important places which are essential to attract visitors and residents
Essential for local economic development through global exposure with the help of proper governance such as the case on ONLY LYON through publications, press relations, ambassadors, etc.
Ensures circulation of accurate information regarding a destination and helps establish a strong brand reputation.
Helps a country/region grow as a cosmopolitan and presents its culture, activities, people, and historical significance in a compact form to an outsider. For example, the Incredible India brand seeks to underline what the country has on offer at a glance.
WHAT ARE THE BENEFITS OF PLACE BRANDING?
Branding is the most important component for the economic evolution and success of a city. In a 2019 report published by the World Trade Centre (WTC), tourism contributes more than 10.4% to the global Gross Domestic Product (GDP)
5 advantages of effective place branding
Highlighting the characteristics of a place can have several benefits, five of which are as follows:
Creates awareness on the distinctive features of a destination
Tokyo is often called the electric town because of Akihabara, the heart of the city which is known for its Magna, Anime, and envious nightlife.
Bring in funding opportunities
Though place branding strategies are mostly funded by the public sector or government in general, effective branding opens it up for new opportunities from both the public and private sectors.
Private sector contributions can be in the form of brand ambassadors or direct funding like website creation and promotion by platforms like Discovery Channel, National Geographic, etc.
Helps in boosting tourism
Destination branding is an important component in attracting tourists. Adequate identification and promotion of the cultural and heritage, historical sites, etc can prove to be majorly beneficial to the travel industry. Rajasthan tourism's tagline, padharo mhare desh along with the scenes of the splendid architecture and deserts has piqued the interest of people worldwide and made it one of India's most sought-after travel destinations.
Widen the market for local products
This is derived from the tourism boost. As people from other cities/countries travel to the destination, they most likely check out the local food, culture, and products. Marketing local products efficiently can be a major perk for cottage and medium-sized industries in the region or state and provide them with incentives.
Attract talent and opportunities
Place branding strategies can be used to attract talents such as skilled labor force and investment opportunities. Bangalore Heritage & Environment Trust (BHET) is one of the project we did recently. It provides accurate and precise information on the city and is a great brand-value enhancer.
Now that we know what is place branding about, let's think about what makes it optimum enough for people to sit up and take notice!
BEST PLACE BRANDING EXAMPLES
India
There's no doubt that Rajasthan is one of the most sought-after destinations in India, be it for historic reverence, marvelous architecture, vibrant festivals, or delectable cuisine. The cities radiate regality with corners being a designer's paradise.
The city's initial brand tagline, jaane kya dikh jaye with ad campaigns being named after the person who traveled and came across unseen wonders gained massive popularity and attracted visitors from across the world.
The famous folk tales told through stories and songs as a part of advertisements also created a distinct brand image turning the state into a jewel in the crown for India's tourism industry.
God's own country being a crowd favorite isn't something we are oblivious to. The lush green state with noteworthy backwaters is certainly the most looked forward to traveling spots in India. An option to live in houseboats as a key branding strategy adds to the region's immense popularity.
International
There goes a saying that little Mykonos never disappoints and rightly so! The tucked-away island offers azure skies that reflect on the clear waters and year-round sunshine is an instant attraction for tourists. Marketed as the most accepting and best social place to be at, goes by the tagline dance, drink, and never sleep making it the hottest travel destination of Europe.
Phuket is one of the most popular islands to travel to in Asia and there is no surprise. Nature's paradise marketed for activities such as scuba diving, laidback afternoons at the beach and best nightlife has emerged as not just Thailand's but a worldwide favorite destination. The latest tagline of, imagine the freedom has added to its growing popularity.
Need help with place branding?
We, at Everything Design give you insider tips on getting ahead with the branding game. From building flawless taglines to your website designed par excellence, get in touch and leave your worries to us.