Great visual design starts with great brand strategy. Before we work out how best to visually present your brand, we'll help you crystallise exactly what your brand is, why it exists, and who your key customers are. From this, we'll develop all the tools you'll need to ensure your brand communicates with 100% consistency.
Color Palette — identify primary, secondary and tertiary colors and define how they are used Typography Palette — identify print, web and digital typefaces Logo refinement — based on updated color palette we will update the logo colors and provide with a full suite of new logo files in all standard formats Icons —develop a clean and simple set of 15-20 key icons to use throughout their marketing materials and to define the visual style of icons moving forward Graphic Elements — design a collection of simple and clean graphic elements based on the logo, services, and brand position to help bring visual consistency and recognition to all marketing collateral Brand Collaterals — Visiting Card, Letterhead,ID Card, Envelope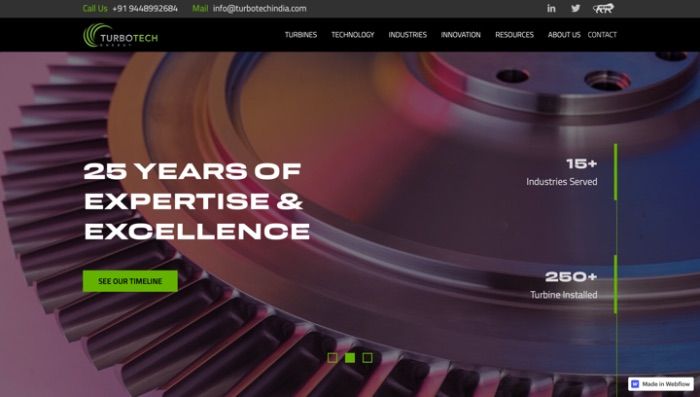 Our website design is always driven by business purpose: nothing leaves our studio without both looking great and functioning as it should to achieve your business goals.
As one of India's leading Webflow experts, we deliver our clients totally bespoke, mobile-optimised, SEO-friendly, and beautiful websites. We're also specialists in illustrations and Lottie Animations. If we can dream it, we can build it in Webflow, and the handover of a Webflow website is unparalleled in user-friendliness.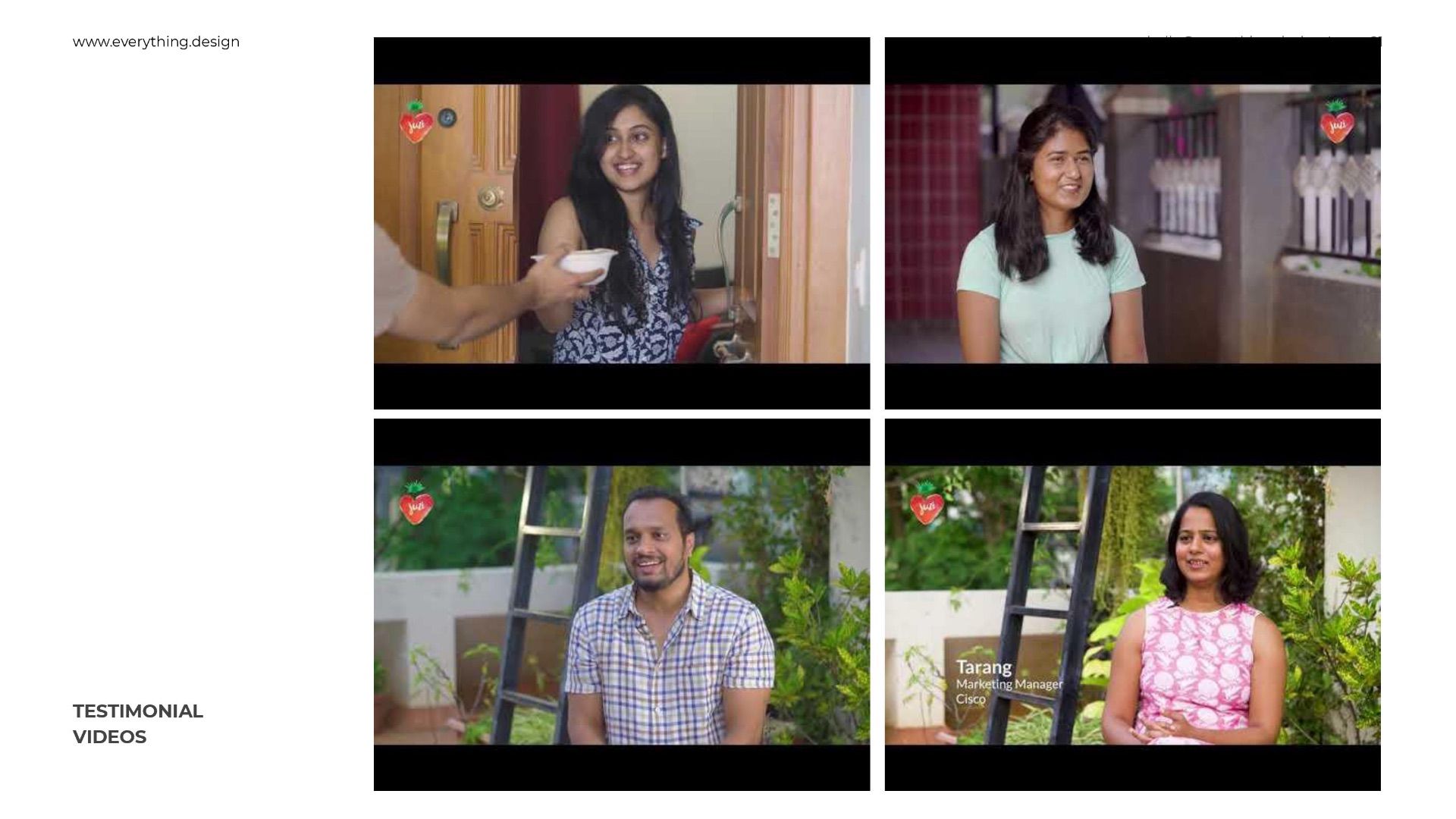 Our team includes photographers, videographers, scriptwriters, editors, colour graders, and voice-over artists. We bring our experience and skills together to bring your projects to life with compelling photography and film. If you look at the testimonial videos or campaign videos you can see this for yourself.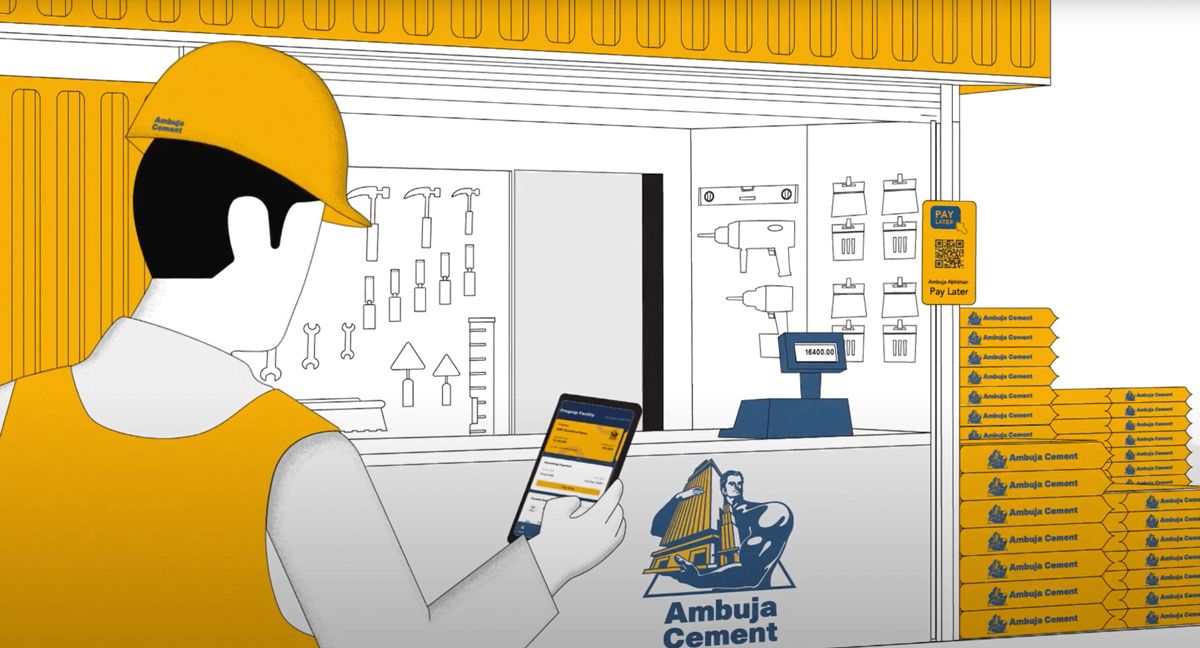 An awesome explainer video can do wonders for your product.
With our SEO strategy and Content Strategy we can increase the likelihood of appearing your website in search results. Essentially, it is the process we follow in order to maximize the opportunity to gain organic traffic from search engines.
Social Media Content Creation
We only take a couple of projects a month. This allows us the time to better serve our clients by understanding their business and plan their strategy at a deeper level. So, if you're considering working with us, get us on the phone soon.