We Design & Build B2B Websites with Webflow which gives your business conversions. We relay on both on persuasive copywriting and design to achieve this. Webflow agency based in Bangalore with a solid foundation on brand design, website design and development and coding.
We help B2B technology companies grow, faster. Are you looking for a Webflow Agency to design & develop a world-class website for your company? Everything Design can do exactly that for you. We are a team of passionate designers and developers who always strive to create something new in the industry and solve real problems.
A Bangalore based B2B webflow agency – Webflow websites we have build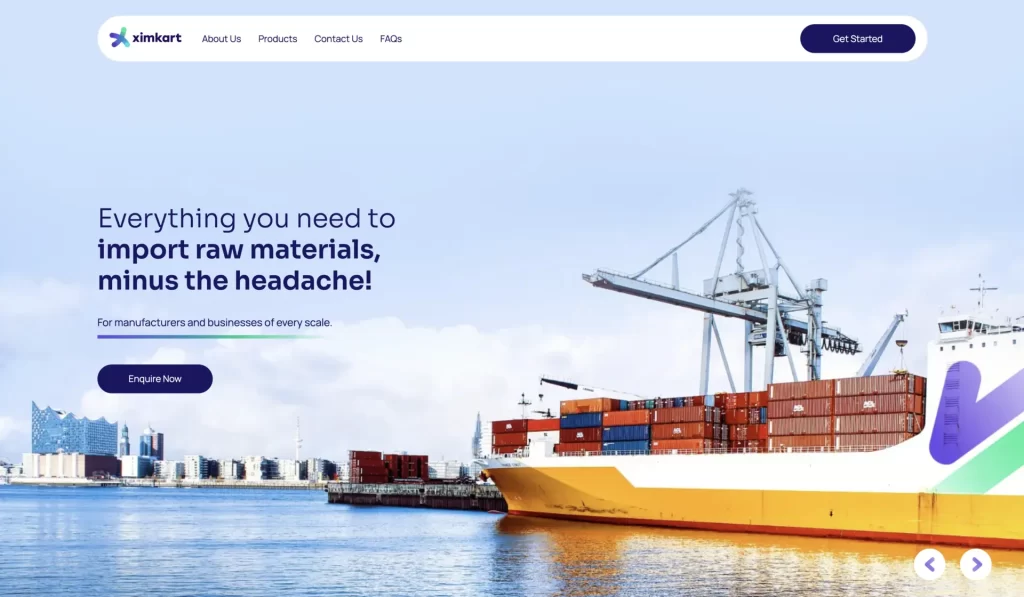 Looking for webflow website designer in Bangalore to scale your business?
Everything Design is a Bangalore-based webflow design agency and we have an amazing team of website developers, UI/UX, and graphics designers. We talk and walk design and are always excited to take up new projects.